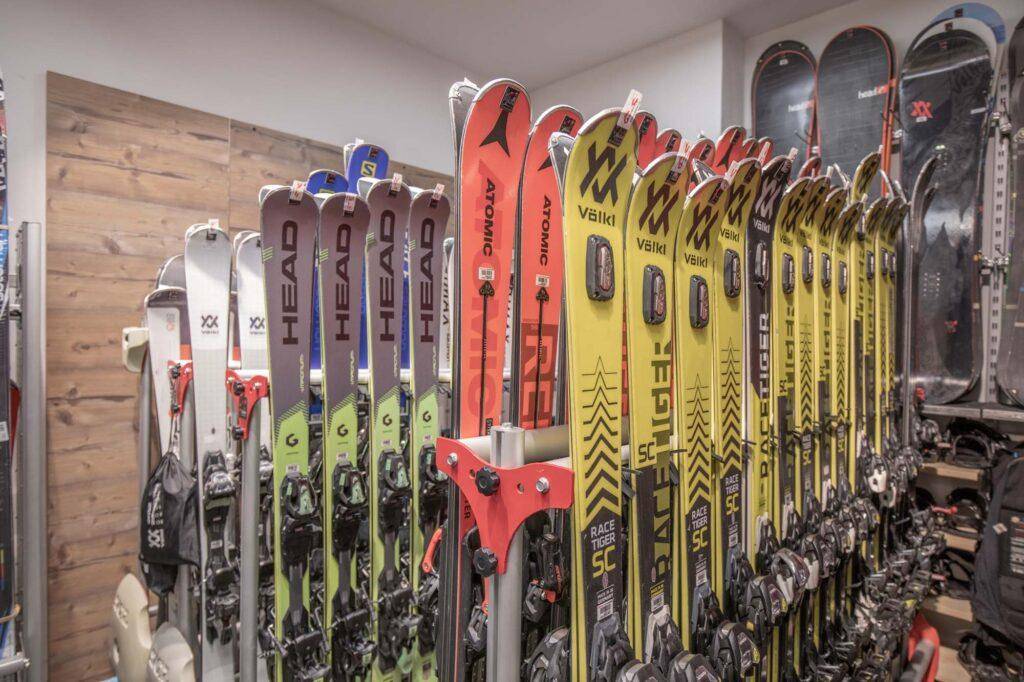 6 + 1 free!
Rent your skiing equipment for 6 days and get one extra day for free.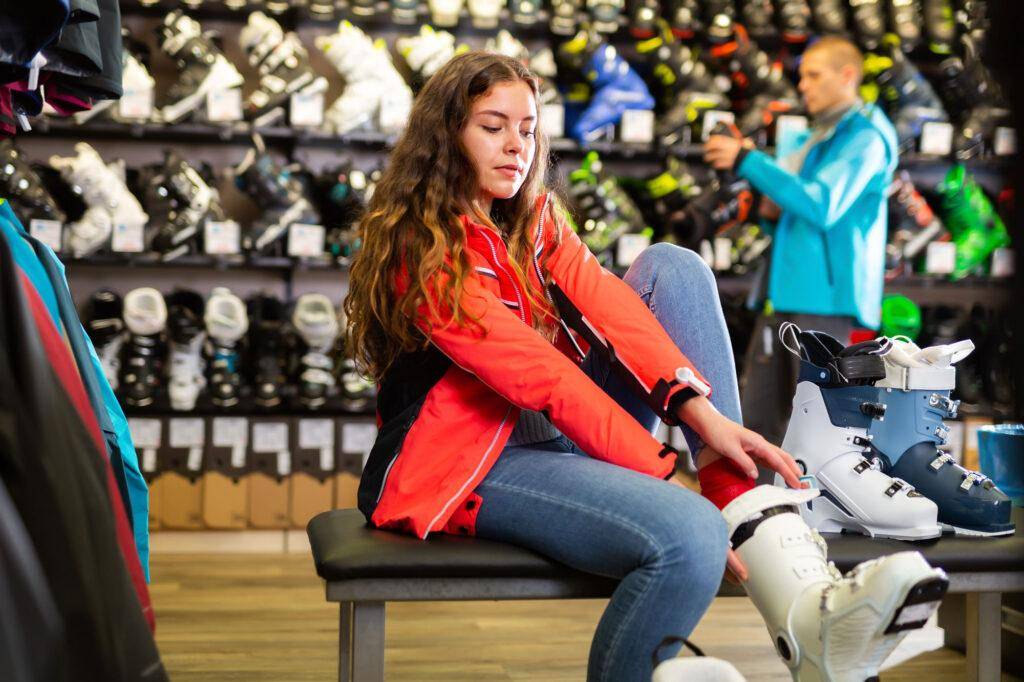 Youngsters only pay half price!
We would like to support young sports enthusiasts, so the youngsters up to 16 years get a discount of 50% on the adult list price.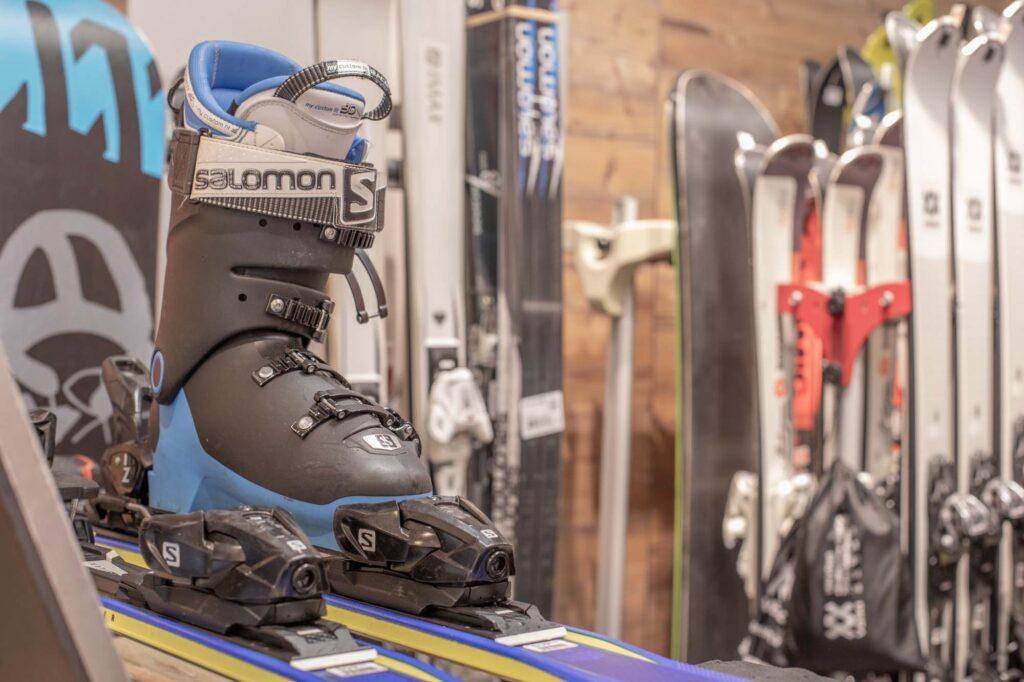 Best brands only!
You can choose between more than 500 pair of high-quality brand skis and snowboards, all in best condition, of course.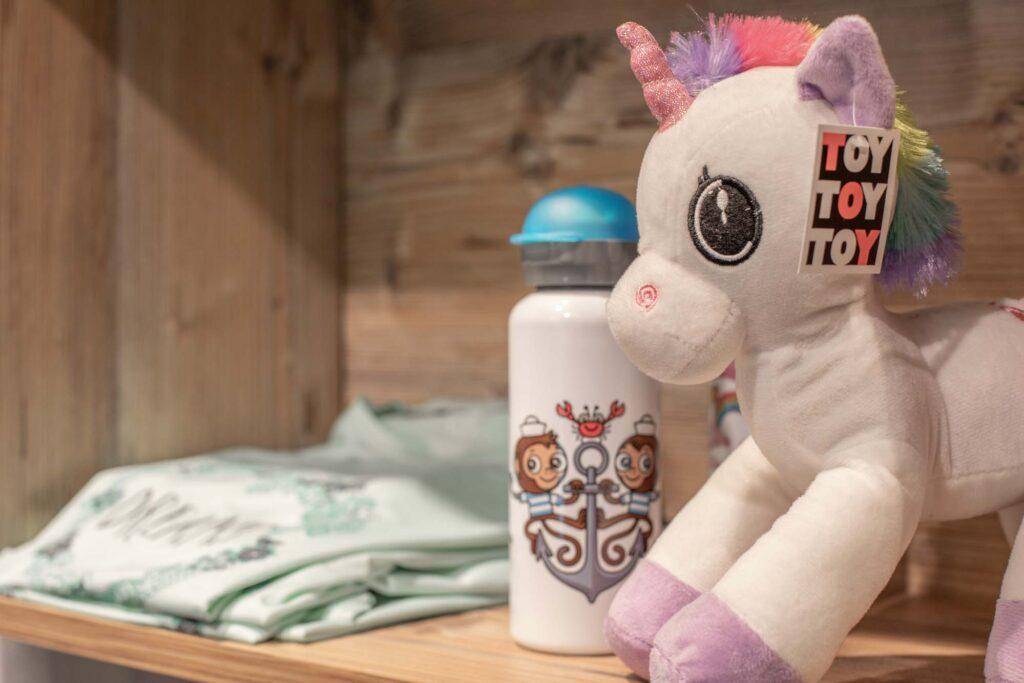 Free for kids up to 10 years!
For kids up to their completed 10th year, the rent is free if both parents rent equipment.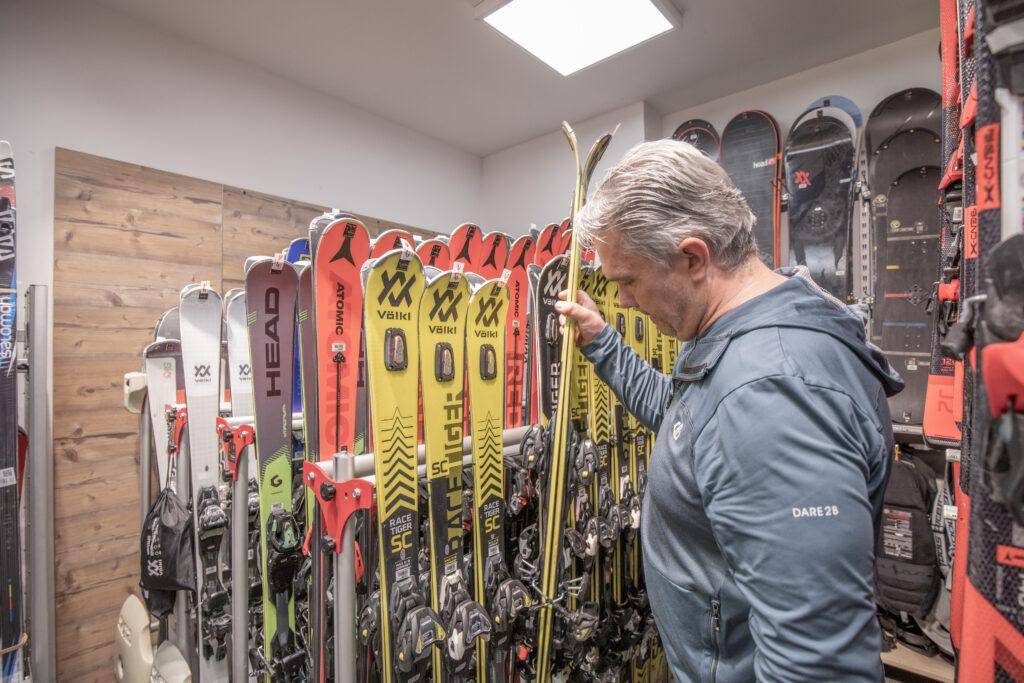 Free exchange!
Safety is our priority No. 1. That means that you can change your equipment for free. Possible for skis of the same class or from snowboard to ski and vice versa.
How to protect yourself from ski theft
Always lock your car, as well as the ski rack and the transport boxes.
Use the safety facilities like lockable ski lockers or ski racks.
If you enter a ski cellar, check if there is somebody else with you. Offenders will often enter with you to get the lock code.
Try to keep an eye on your equipment.
It is a good tip to change one of your skis with one of your friends, so there is never a pair of skis that belongs together.
There are special locks available to protect your equipment.
The Stubai Valley offers you a winter of the superlatives.
With four skiing areas, you enjoy almost borderless possibilities when it comes to creating winter holidays that best suit your taste. With our team we guarantee that you will be perfectly prepared for each adventure. We equip you with the best brands and materials of the highest quality. So, there's nothing in the way between you & your perfect slope experience.
Rent your equipment online now
and get a 10% discount!
Off the slopes
Tobogganing & Snowshoeing
© Tirol Werbung Sailer Gregor
Experience unique adventures.
A summer for families, adventure-fans and those who want to enjoy life fully.
Unique natural sites, fascinating waters and enjoyable ridgeways are waiting for you in the Stubai Valley in summer. We have some special highlights for families such as the lovingly designed tree house path or the adventurous summer toboggan run. The Stubai Valley also offers a lot of exciting routes for bicycle fans. No matter if you prefer the mountain bike, the race bike or the e-bike, everybody finds his favorite route in the Stubai Valley.
Performance E-Bikes (Fully)
– Corratec E-Power RS 150 FACTORY
– Corratec E-Power RS 160 ELITE
– Corratec E-Power I Link 180 RACE
– Corratec E-Power RS 160 LTD
Premium E-Bikes (Hardtail)
– Corratec E-Power XVERT
– Corratec LIFE (with low entry)
Mountainbikes (Hardtrail)
– Scott Roxter E-Ride (24 inch)
– Corratec E-Power XVERT ROCK (26 Zoll)
– Thule Chariot Sport 2 for 2 kids
– Thule Chariot Sport 1 for 1 kid